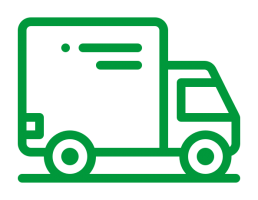 We take our products anywhere in the world
At Cultius Ponç we have our own fleet made up of more than:
Crane trucks, auto-crane, trucks with lifting platform, low trailer, boards, lowered gondolas, mobile floors, platforms, we have all the means to serve our products always in the best conditions.
We have regular flows throughout Europe, mainly in:
Italy
France
Belgium
Portugal
Germany
Luxembourg
Switzerland...
Equipped with monitoring systems with which we carry out constant control of the position, consumption, driving time, emissions of each of our trucks. In this way, we achieve predictive and preventive maintenance to avoid any type of incident, ensuring correct maintenance and traceability of our merchandise.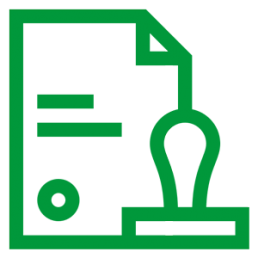 Special permissions
We have special permits in Spain, France, Portugal and Italy to be able to carry out special transports with copies of extra measures.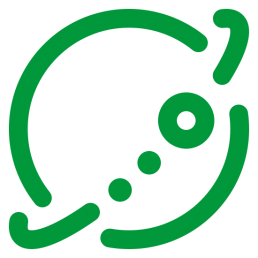 Satellite tracking
Our vehicles are equipped with a satellite tracking system to have their location and to be able to inform our clients of their position at all times.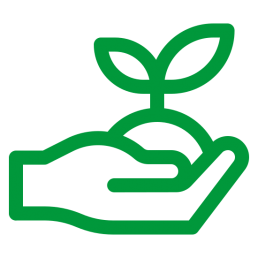 Environmental care
We work with a commitment to society and the environment and most of our vehicles are EURO 6 and have ecological tires to try to have the minimum environmental impact.